* TO BE A COVENANT  FELLOWSHIP OF CHRISTIANS FILLED WITH THE HOLY GHOST AND POWER.

*TO BE A WORSHIPPING FELLOWSHIP IN WHICH GOD ENCOUNTERS MAN.

* TO BE A CHURCH THAT COOPERATES WITH OTHER CHURCHES IN MINISTERING TO THE WORLD.

* TO PLANT AND SUPPORT SCHOOLS IN THE CARIBBEANS.

* TO BUILD ADDITIONS TO ACCOMODATE THE EDUCATIONAL AND YOUTH CENTER.

*TO BUILD HOUSING FOR THE ELDERLY WHERE THEY CAN FEEL SAFE AND BE MINISTERED TO BY THE SAINTS OF GOD.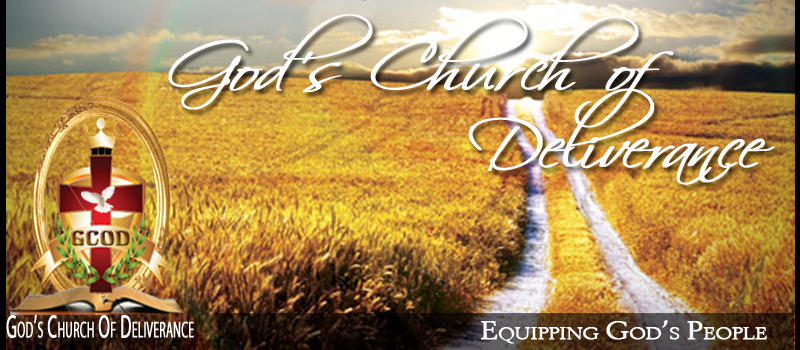 GCOD is a Purpose Driven Church.

All that we do emerges out of  these      

FIVE MAJOR PURPOSES.

* Exalting God's Presence:

   WORSHIP

*  Enfolding God's Family:

     FELLOWSHIP

* Equipping God's People:

     TRAINING

*  Expressing God's Love:

     MINISTRY

*  Evangelizing God's World:

   MISSIONS

    EVANGELISM

    CHURCH PLANTING